Vishnupad
Vishnupad Temple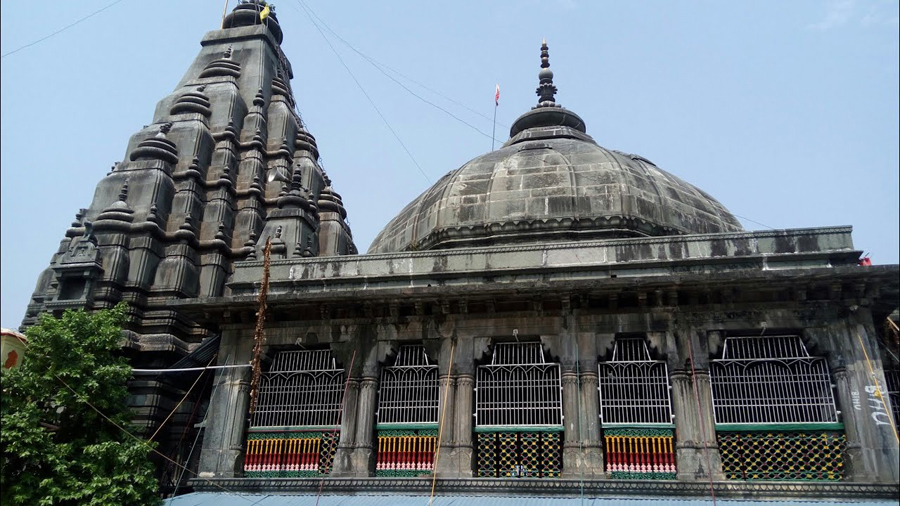 Gaya is located 100 kilometers away from the capital city of Patna. Historically, Gaya was the part of the ancient Magadh Empire. The city is located on the bank of Falgu River and is considered among one of the most sacred cities for Hindus. Three hills Mangala-Gauri, Shringa-Sthan, Ram-Shila and Brahmayoni surround it from three sides and make at a safe and beautiful site. Gaya is an ancient place and has great heritage and history. Various modes of transportation connect Gaya with other major cities of Bihar along with rest of India.
Gaya is sacred not only for Hindus but also for Buddhists, as the place has many Buddhist pilgrim destinations. These sacred places in Gaya correspond to physical features, most of which occur naturally. The bank sides of river Falgu and temples located on the bank are beautiful and attractive. A peepal tree standing on the bank of Falgu River called Akshayavat is considered sacred for Hindus. The tree is worshiped for its divinity.
The Mangla Gauri shrine who is believed to be the first wife of Lord Shiva is worshiped here. The two rounded stones that symbolize the breasts of the mythological Sati have been considered sacred among Hindus. The most attractive destination in Gaya is Vishnupad Temple. The temple is located on the bank of river Falgu River and has footprint of Vishnu incised into a block of basalt. People believe that Lord Vishnu killed Gayasur by placing his foot on Gayasur's chest.
The old temple of Vishnupad was later renovated by the queen of Indore, Devi Ahilyabai in eighteenth century. While Hindus claim that footprints in Vishunpad temple are of Lord Vishnu, Buddhists consider them the footprints of Lord Buddha. The temple is nevertheless a major pilgrim destination.
Nomenclature of Gaya is based on the myth of demon Gayasur who Lord Vishnu had killed in a dual. The place is so sacred for Hindus that even Lord Ram had performed Pindadanam here for his ancestors. Legend says that Lord Ram had come to Gaya to pay homage to his ancestors and Sita had accompanied him on his way. Gaya is equally important for Buddhists as this was the place where Lord Buddha preached the Fire Sermon i.e. Adittapariyaya Sutta to around 1000 agriculture workers who were fire-worshipers. The influence of Buddha's discourse was so enormous that all of them converted to Buddhism.